The Challenge
To create branding that would convey the energy and fun that people feel from listening to music and would want to be a part of the Disco Silence experience. We created an explosive, energetic character (has no name as yet) that we could develop for the future projects.
Disco Silence offers a unique experience to live music. Whether it's a DJ or a live band. Guests wear wireless headphones and silence transforms into a high energy musical performance.
Logo applied to Black and White T-shirts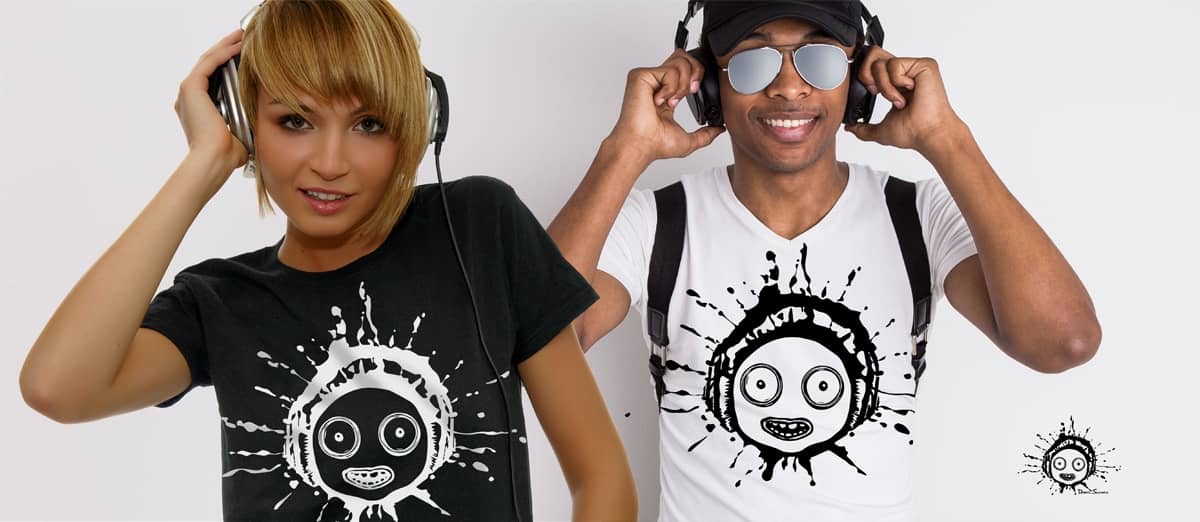 Black and White van livery
Disco Silence Black and White Stationery.